(Some time ago), played footie in the street In Ashton. Was joined by Archie Gemmill & Alex Spark until one of them cracked a window and we all did one...
Wasn't sure of Spark's first name and when checking came upon a 'Where are they now' article of the Div 3 Chapions 1970/71team. (May interest someone):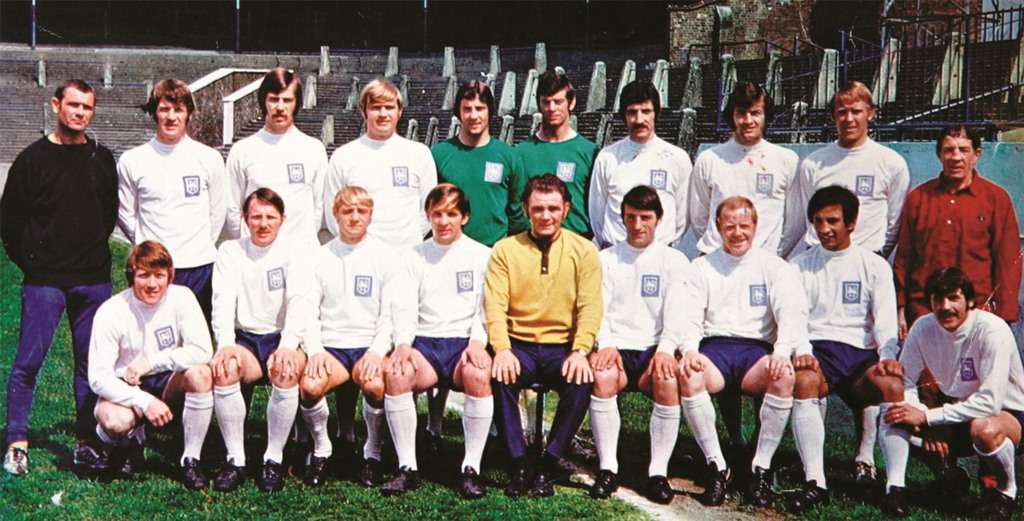 Get the latest news and opinion on the EFL Championship, League One and League Two with the specialist coverage of The Football League Paper – on sale every Sunday in the UK.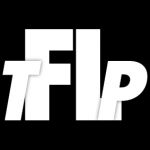 www.theleaguepaper.com