Always Poor, Never Bored.
Staff member
Patron
The death of the EFL if this ever came to pass.
Totally self serving tripe.
The only thing he is right about is the lack of 5 Subs during games.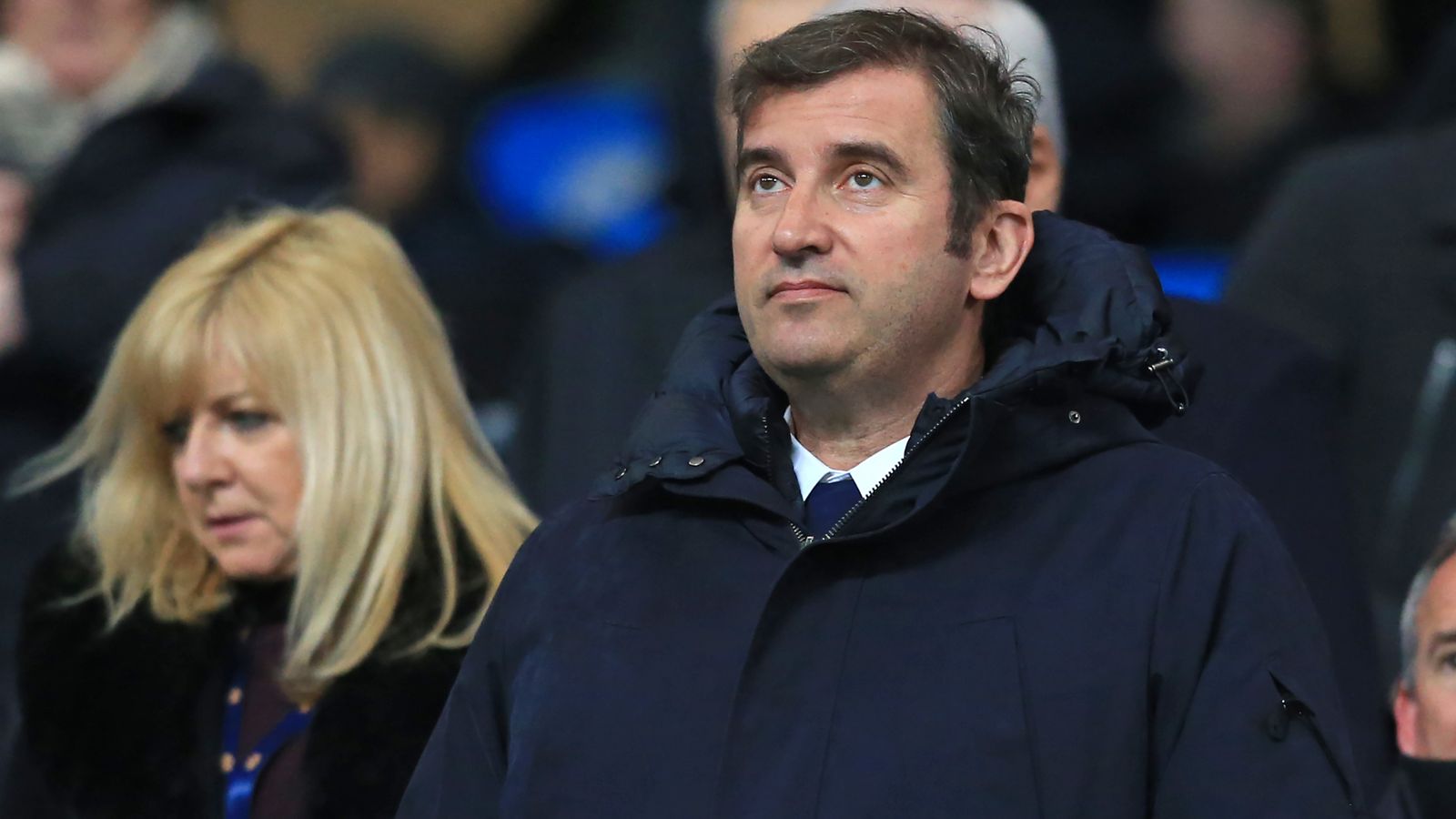 Soriano on B teams: "Developing players in England where B teams are not allowed, we have a development gap of boys that are 17 or 18, they don't find the right place to develop and for example they are taken from us by the German teams."
www.skysports.com