Manager - East Cheam FC
Patron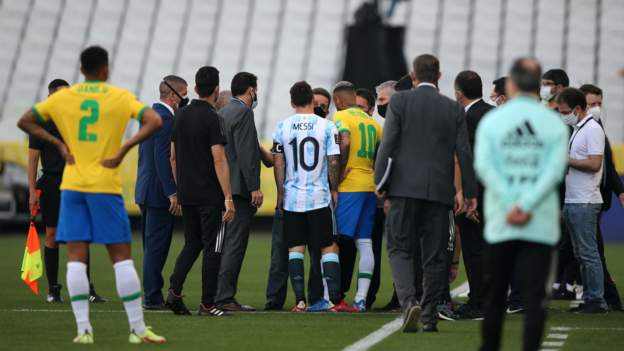 Fifa says it "regrets" the scenes leading to the suspension of Brazil and Argentina's World Cup qualifier on Sunday.
www.bbc.com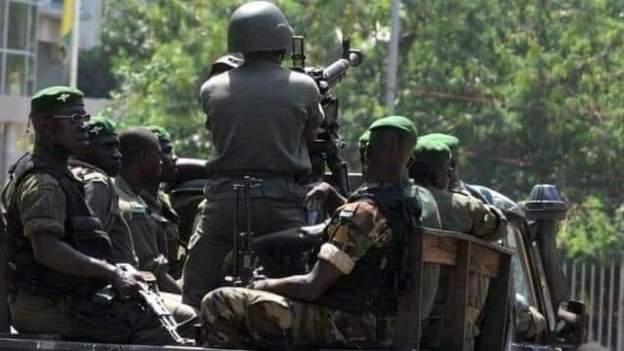 Morocco are escorted out of Guinea after an apparent coup postpones game, while on the pitch Namibia stun Togo.
www.bbc.com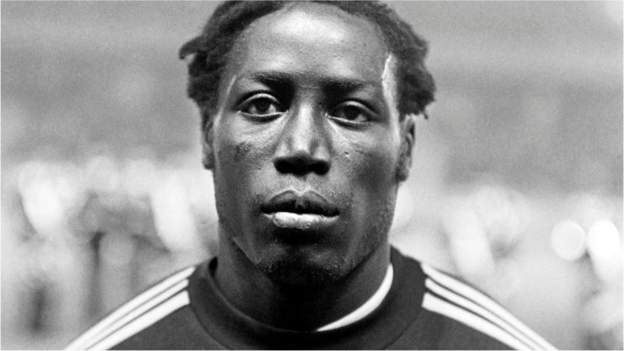 Former France footballer Jean-Pierre Adams, who had been in a coma for 39 years, has died at the age of 73.
www.bbc.com