Ok we'll see in a few months.. going with your argument.. why would Gove want trade barriers ?

If he said to business.. "don't worry I'm confident the EU will come to their senses and negotiate a genuine FTA ?" You'd be criticising him and saying like Portis "we can't have our cake and eat it" and he is being unrealistic.. its not going to happen.

If he says "prepare for restrictions on trade" he must want them.

He can't win either way...heads... he can't get an FTA.. tails he therefore must want trade barriers.
This is what he said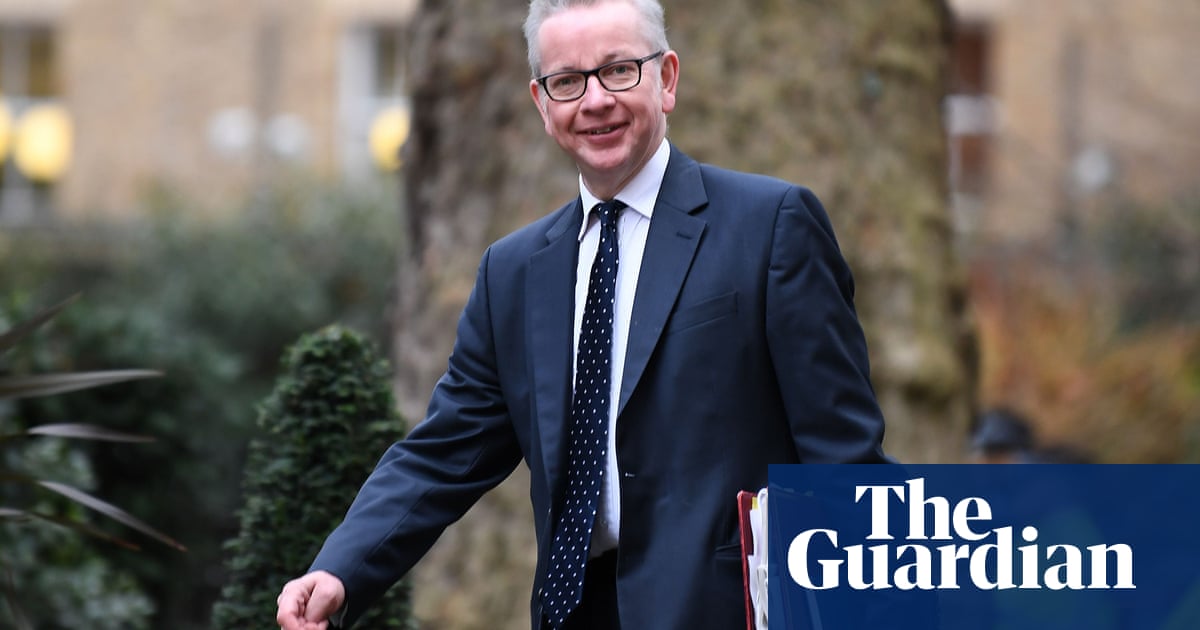 De facto deputy PM says nearly all EU imports will be subject to checks from next year
www.theguardian.com
This is what Government are saying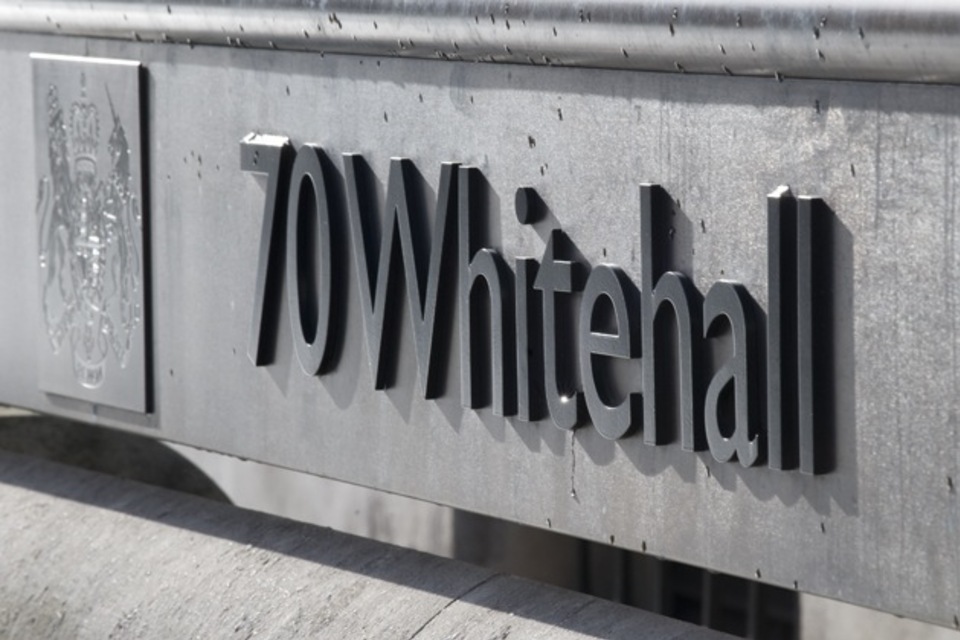 Today, the government has confirmed plans to introduce import controls on EU goods at the border after the transition period ends on 31 December 2020.
www.gov.uk
It's inevitable because we are leaving the Single Market and the Customs Union. These are his actual words as quoted on .gov.uk
The Chancellor of the Duchy of Lancaster, Michael Gove said:
The UK will be outside the single market and outside the customs union, so we will have to be ready for the customs procedures and regulatory checks that will inevitably follow.

As a result of that we will be in a stronger position, not just to make sure that our economy succeeds outside the European Union but that we are in a position to take advantage of new trading relationships with the rest of the world.
FTA or not, outside these arrangements, completely frictionless trade is not possible