It's long past the time where we delve into the collective knowledge of this forum and share some tips about power tools. What to buy and what to avoid, and how to use them safely.
A few years ago, when my brother-in-law was staying with us, he bought a strimmer. It was Chinese, absolutely atrocious, and the piston seized after about a month. I couldn't get into it to repair it and, even if I could, it was impossible to buy parts. It is absolute shite.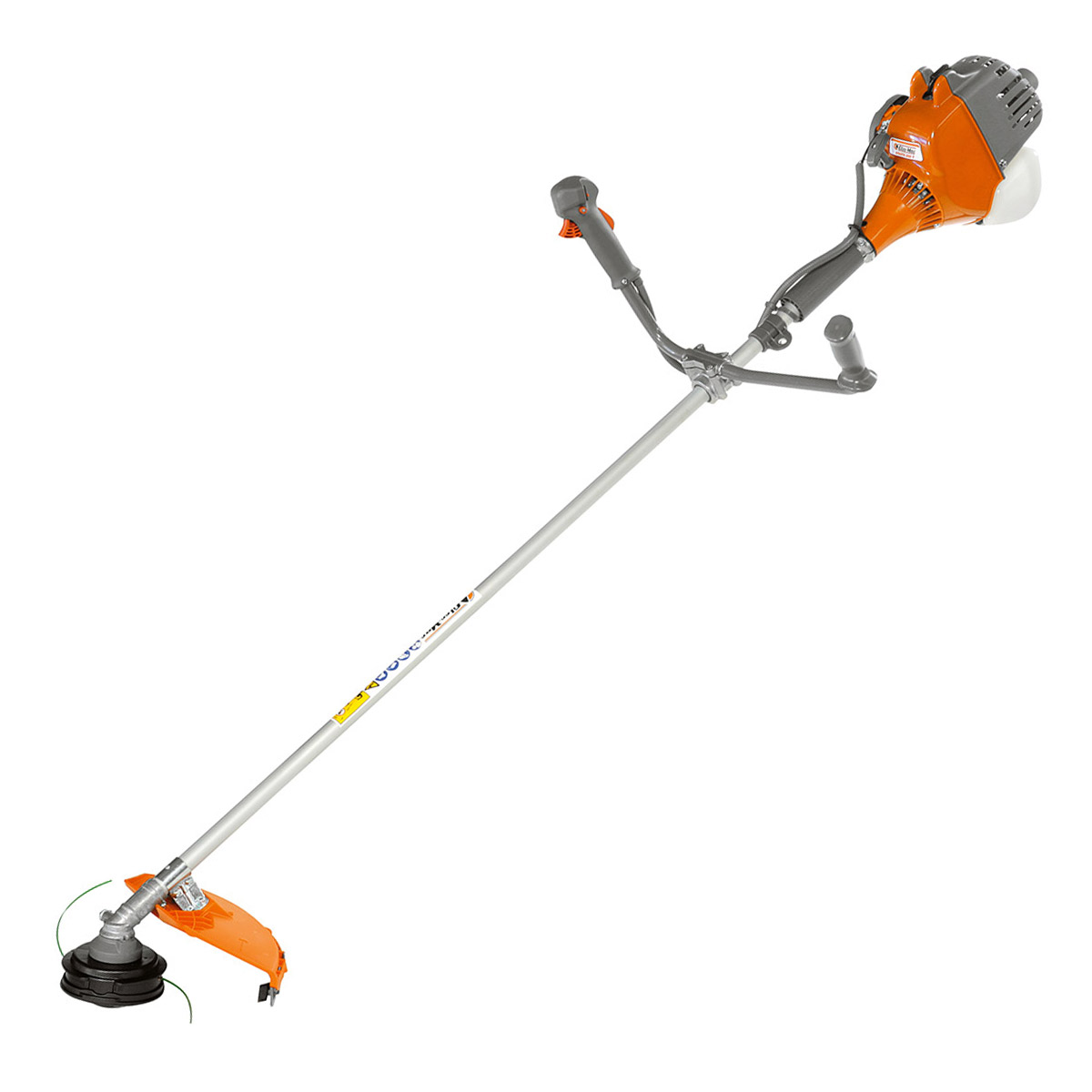 I looked for a replacement. Stihl are excellent and the professionals here use them, but they are very expensive and they are not user-serviceable, meaning that it costs a fortune to take them in for repairs. Plus, I boycott German products anyway!
After seeking some advice, I settled on this Kawasaki TJ53E:
It is manufactured in Japan and assembled in Italy - durable, powerful, and works all day without complaint. If I do manage to break it, it is very modular and I can buy parts easily, even a new engine. Highly recommended if you are looking for a petrol strimmer.
As far as chainsaws go, I initially bought a Husqvarna, as they are what I trained with many years ago, and they were excellent. Sadly, the build quality is now not as good (since they were bought out by Electrolux, I suspect), and there always seemed to be something wrong with it.
I ended up buying this little Echo chainsaw, the CS-2511TES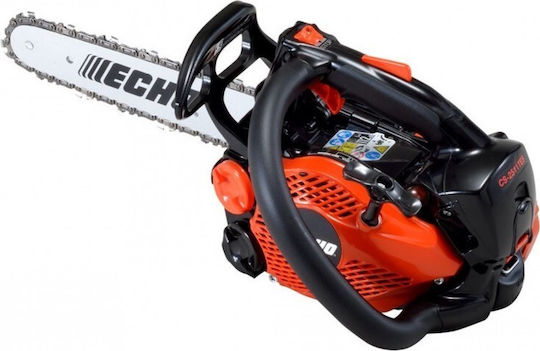 Small and nimble enough for working within the tight confines of an olive tree, but a very powerful motor that belies its small size. Great for chopping logs, even very hard olive, for firewood and I am very happy with it. Japanese technology at its finest and it is a serious piece of kit.
So, has anyone else got some tips to share? Angle grinders? Cement mixers? Air compressors?