The Big Boss
Staff member
Patron
The summer lockdown was particularly difficult for people already struggling with their mental health, a winter one could be even worse and may have a negative impact on all of us - with cold, dark nights and limited social contact / please keep a lookout for your family, friends, fellow North End fans or neighbours.
Mental health issues related to our lockdown and the pandemic are especially hard for people with depression and or anxiety.
Shout
is the UK's first 24/7 text service, free on all major mobile networks, for anyone in crisis anytime, anywhere. It's a place to go if you're struggling to cope and you need immediate help.
Text: 85258
Samaritans
-Provides confidential, non-judgemental emotional support for people experiencing feelings of distress or despair, including those that could lead to suicide.
Telephone: 116 123 (24 hours a day, free to call)
SANE
Line 07984 967708 (Call back system during the current pandemic)
The Silver Line
for those 55 and over - 0800 4 70 80 90
Lancashire & South Cumbria
NHS Wellbeing & Mental Health Helpline
(Mon-Fri 7pm-11pm; Sat-Sun 12pm - Midnight) Tel: 0800 9154640
We are a wellbeing service offering a range of free psychological therapies to people aged 16 and over in Lancashire.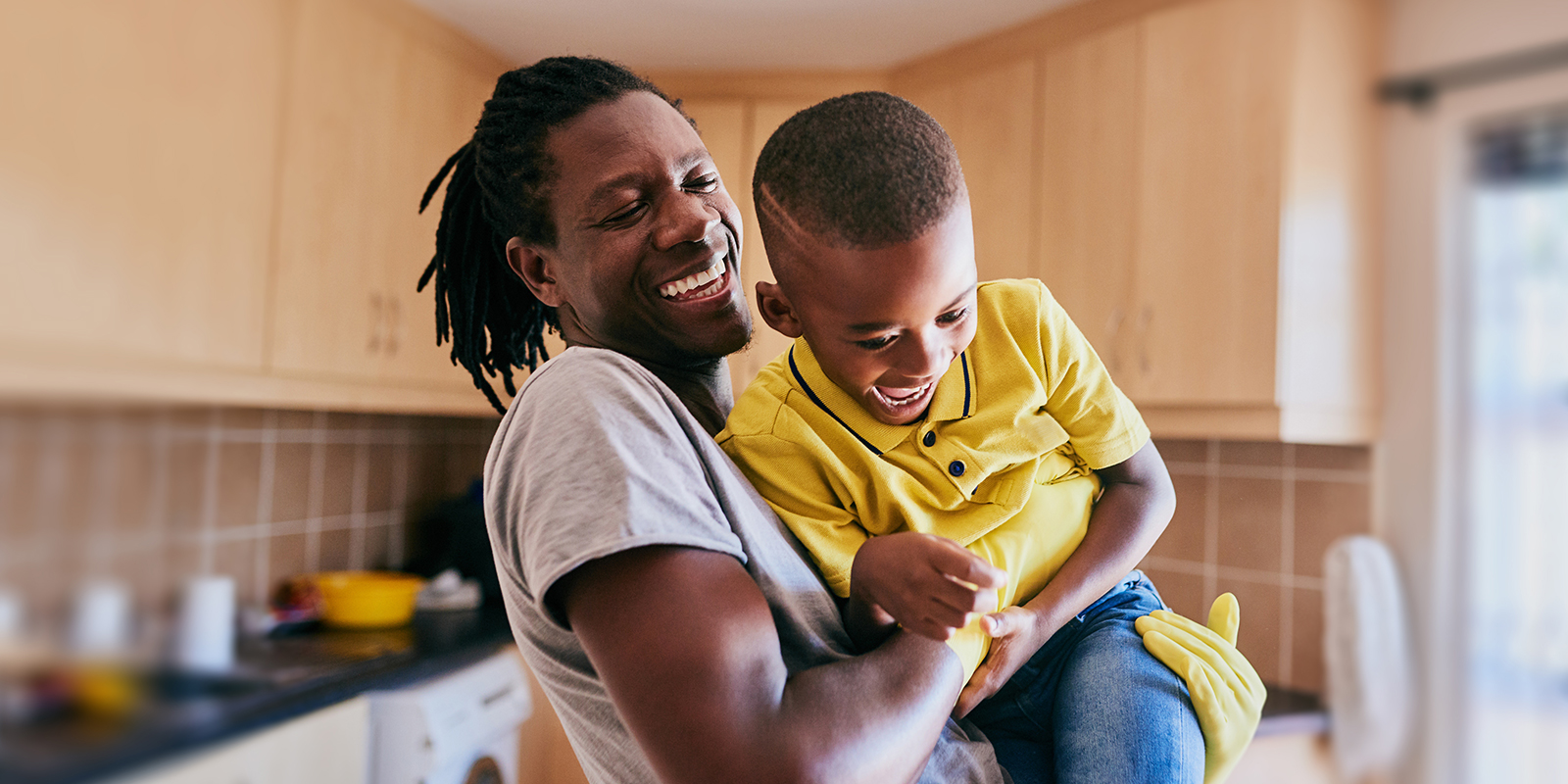 Feeling stressed, anxious, low or struggling to sleep? Every Mind Matters and One You can help with expert advice and practical tips. Start the fightback to a healthier you today.
www.nhs.uk
This app is a pocket suicide prevention resource for the UK, packed full of useful information and tools to help you stay safe in crisis. You can use it if you are having thoughts of suicide or if you are concerned about someone else who may be considering suicide. In addition to the resources...

play.google.com
Last edited: