When the report came out, Mr Corbyn suggested it had all been exaggerated, so got booted out of the Labour Party and told that he could not sit as a Labour MP.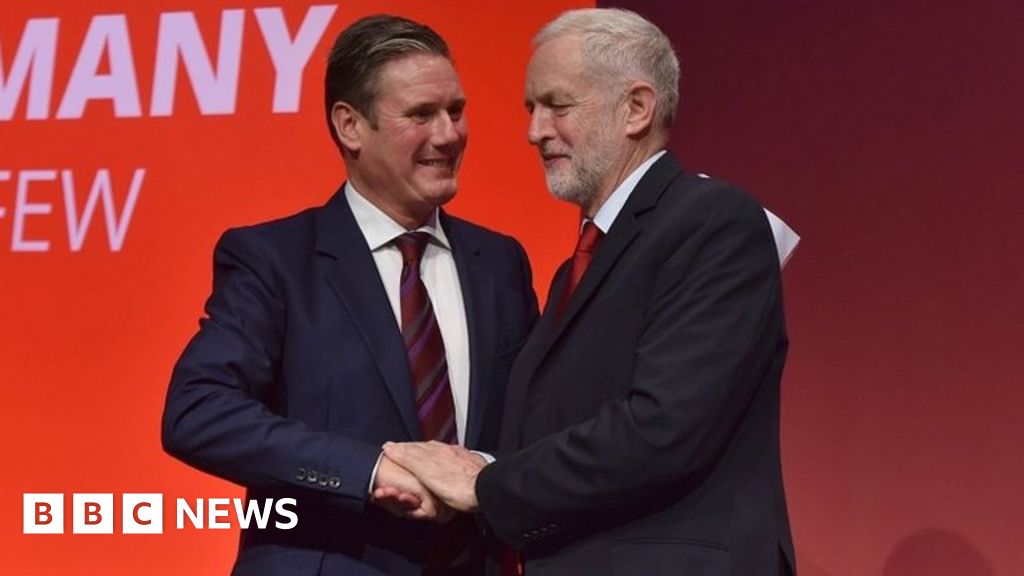 Sir Keir Starmer wants to draw a line under Jeremy Corbyn's leadership, but it won't be easy.
What corbyn actually said.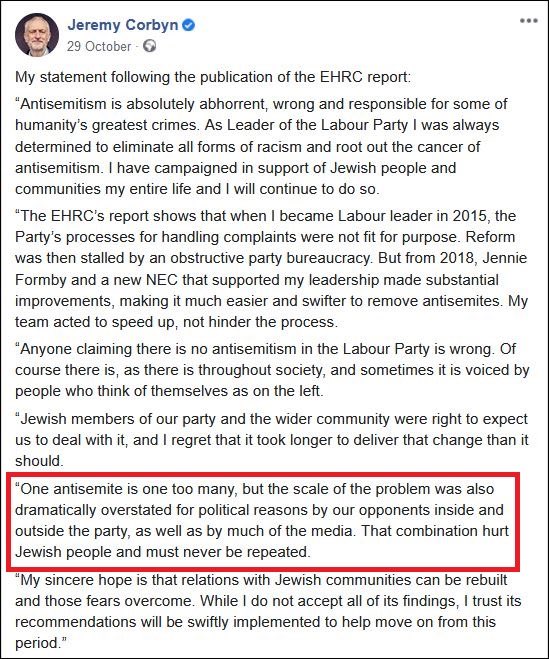 Is it any wonder that ordinary Joe Bloggs in the street believe what they believe?