And people wonder why the manager seems disillusioned and the players don't improve or seem to care...?
Following last Thursday's disappointing vote with regards to our full plans for a training ground complex to include a housing development and the gift from private to public ownership of circa 100 acres of public open space, we have now had time to reflect.
www.pnefc.net
"For any City to throw away the chance to
support its only professional football club in its objective of delivering Premier League football
for the first time in history is almost without precedent"
"In the next few weeks we urge all of our supporters and all in the local community whether supporters or not to get behind the club in our objectives of delivering on all of our plans for Ingol.
Premier League football
brings enormous financial benefits to the City as a whole. The coming weeks will demonstrate once and for all whether or not Preston as a City wishes to distance itself from these objectives or embrace them and work with us for the future economic benefit of all in the community."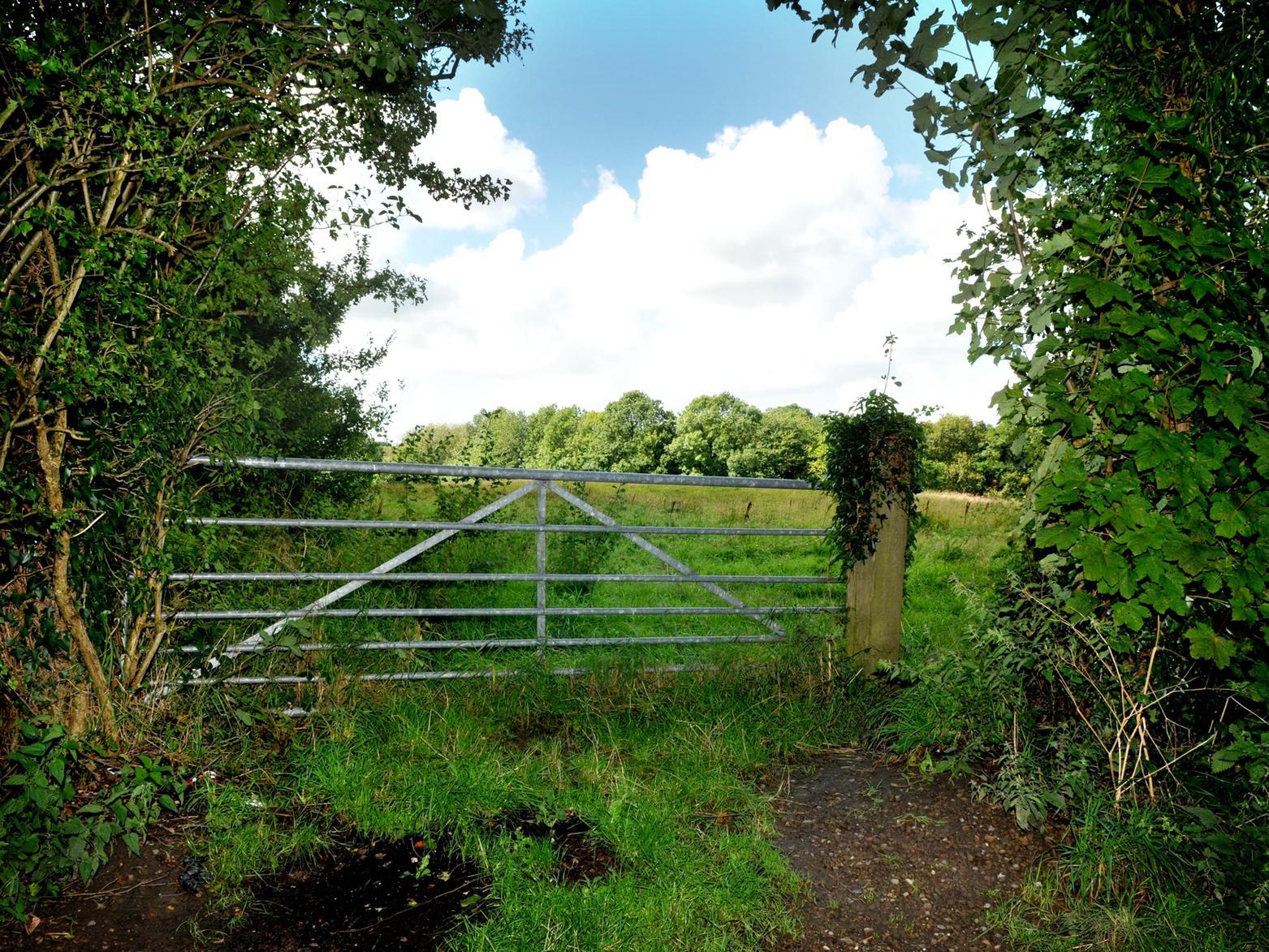 Plans detailing designs for 152 new homes for Ingol Golf and Squash Club have been given the green light.

www.lep.co.uk
The intention is for the first team to be training at the facility in time for the 2018/19 season and therefore being occupied in August 2018
. As such, construction is targeted to be commenced on site as soon as possible.
A display of the planning application for the new first team training facility for PNE will be open to the public at Deepdale.
www.pnefc.net
Lies, lies, lies, lies, lies.
Do you want a new training ground or a £10million striker, you can't have both! (So here's £750,000 for your striker, I'll take back £1.5million for the land I don't want to build on and someone else can build your training ground because the club now owns the land not me....)
Just fuck off and take your son with you.