I watch some of their stuff on Youtube, and there are some good interviews. They cover speech and civil liberties very well.

Was always a fan of Andrew Doyle.
so well they suspended a presenter for his right to take the knee.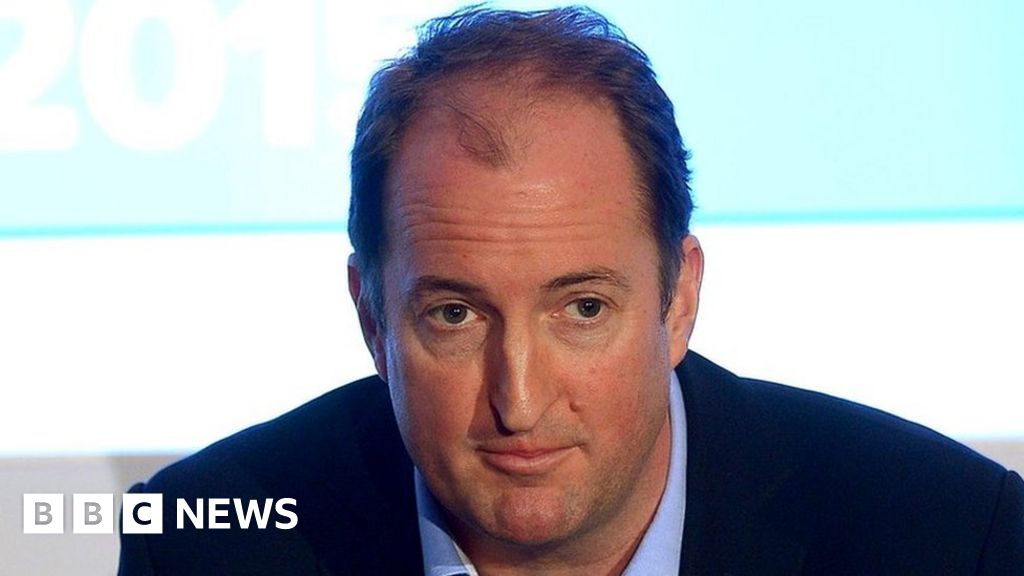 The journalist was suspended for a gesture made during a chat about the abuse of black footballers.