BBC News - Derby County charged by EFL for failing to pay transfer fee instalments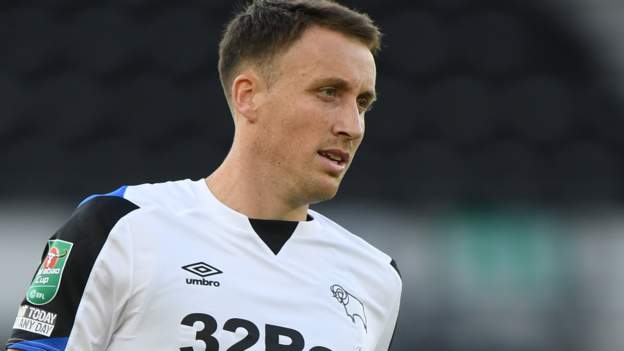 Derby County left-back Craig Forsyth is banned for three games after admitting a charge of violent conduct.
www.bbc.co.uk
I don't know how many times this lot can breach the rules and somehow get away with it!
Coming home to roost for them it seems and about time to.
Personally, I think it's shameful the way that they were allowed to stay in the Championship at Wycombes' expense.