Tommy Robinson supporters attack a female fitness instructor on his Instagram page over a flyer offering fitness classes for Muslim women.
Bianca Jade, a 30-year-old personal trainer, has been inundated with racist abuse and death threats and even had her car tyres slashed, after Robinson uploaded the flyer to his page
Bianca has been getting around 250 phone calls a day, as well as text messages and direct messages on Facebook, Instagram and WhatsApp, She's been called a P
, b
h and when she tells them she's not Muslim herself, they call her a N****r instead.
A rape charity was also bombarded with racist abuse earlier in the week after Robinson had uploaded a flyer offering support to victims from ethnic minorities. Robinson, is currently UKIP's "official adviser on grooming gangs".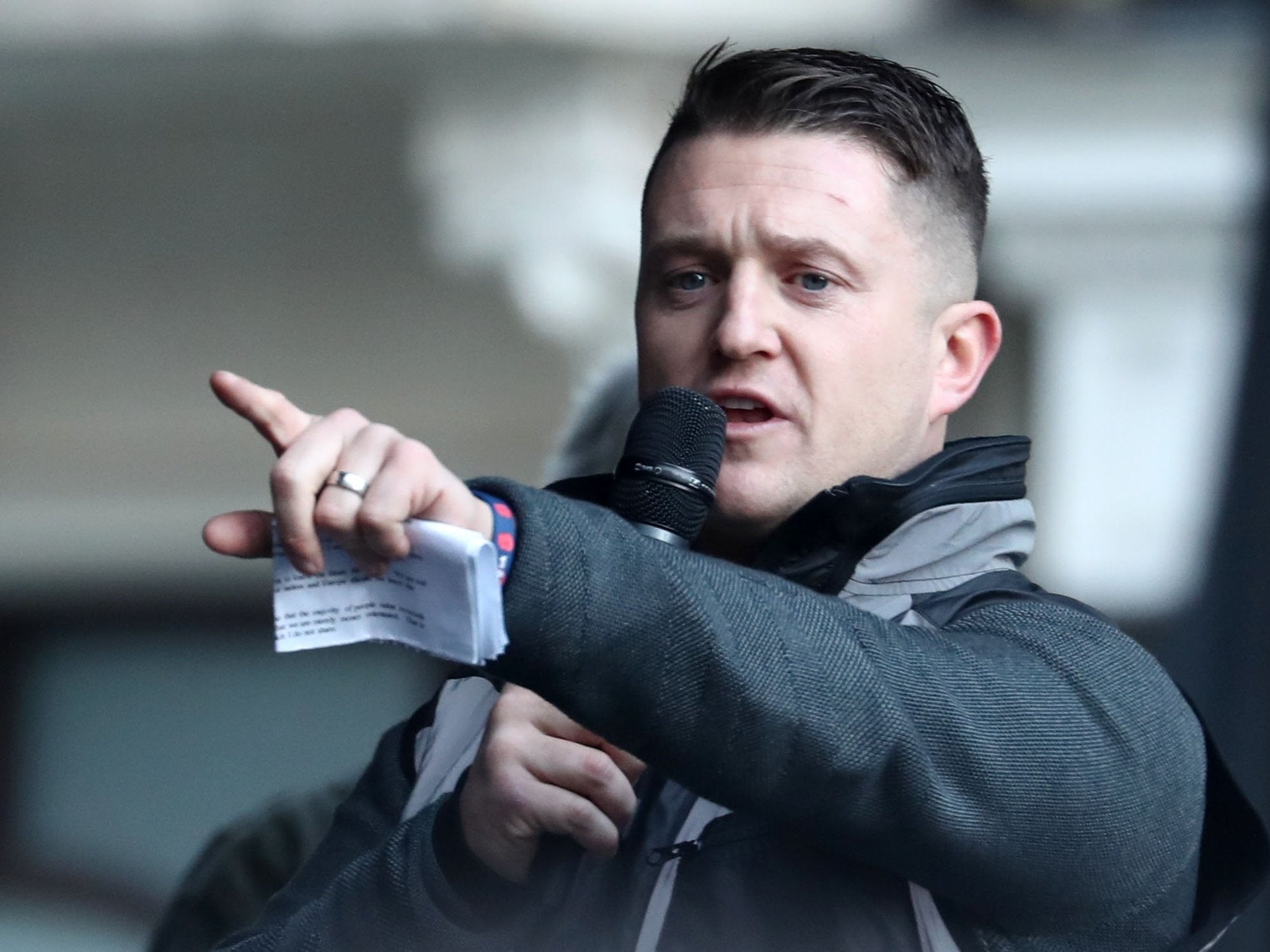 Exclusive: 'It has made me feel paranoid and worried. When I leave work, there could be anyone there. If they are carrying a weapon to slash my tyres – what are they capable of?' says Bianca Jade
www.independent.co.uk